Vision of SDIT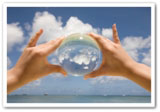 We at SDIT aim to "Change the skyline of education system." Tough times lie ahead and lot of challenges are offered by future. We should always be prepared and well equipped to tackle any difficulty that comes across our ways. Our vision is to take the institution to the new height of success and levels which can be alone by developing a world class centre for excellence in learning and there by contributing to the growth of the society and nation as a whole.
About Society
Shree Digamber Institute of Technology, Dausa has been established by society "Shree Digamber Prashikshan Avum Anusandhan Sansthan" under Government of Rajasthan benevolent Public Private Partnership(PPP) mode. The society has been in the field of education since 2001. It is registered with the Registrar of society vide Sr. no Bharatpur/212/2000-2001 dated 11th Feb,2001.
Other self financed Institutes running successfully under the society are:
Shree Digamber school of Nursing since 2001
Shree Digamber school of Nursing since 2005
Shree Digamber College of Nursing of Physiotherapy since 2005
Shree Digamber College of post basic B. Sc. Nursing since 2008
Objectives
Transform young students into proficient professionals capable of functioning in competitive global environment.
Strive to create knowledge, open the minds of students so as to take best advantage of their educational opportunities.
Encourage students to respect ideas and their free expression, rejoice in discovery and pursue excellence in their selected fields.
Contribute towards the overall development of students in their physical, intellectual, social, cultural, moral and artistic endeavourers.
Create and maintain a fair learning environment when the mind is free of all fears and imbibe a spirit of innovation, climate of self expression and academic exploration.
Train students to face the challenges of the dynamic global situations by taking logical and right decisions.
Imbibe good business ethics and undertake corporate social responsibilities for the upliftment and betterment of the underprivileged
Life Members of the Society: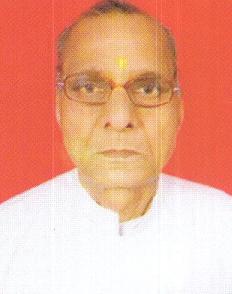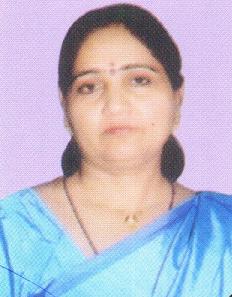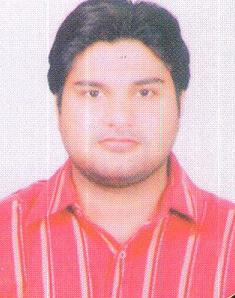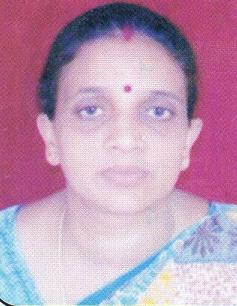 Aims and Salient Features of the Institute
Batches have been started for the preparation of GATE 2013-2014.
100% placement for all the branches of CS/ IT/ EC/ EE/ ME/ CE.
Personality Development Classes are organized by trainer.
To maintain highest standard of academic quality.
Scholarship for meritorious and deserving students.
Well Stocked Library. Internet Facilities ( Wi-Fi Campus ).
Highly Qualified and Experienced Faculty.